Class of 1971
Cheyenne Central, East and St. Mary's
High School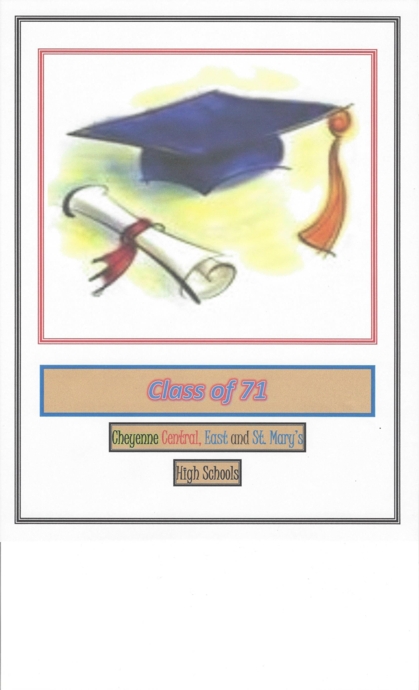 ANNOUNCEMENTS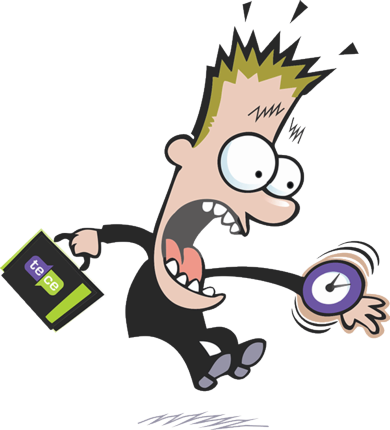 Time is Running Out !!
Deadline for Online Registration is
July 30th, 2021
Three Days
Only One Week Left
---
---
---
IMPORTANT!!
Registration Information
Online Registration for the Class of 71 50th Reunion Icebreaker and Dinner will close at 11:59 p.m. Friday July 30th, 2021. With the close of Online Registration, credit card payment for Registration will no longer be a pament option. Only check or cash payments will be accepted after the July 30th deadline date.
July 30th is the final day to register for the 50th Reunion Dinner. Dinner Registrations will not be accepted after the July 30th deadline. Late registration and walkin registration will not be offered for the 50th Reunion Dinner. Final attendance count for the Reunion Dinner and Dinner Menu Choices will be provided to Little America based upon classmates and guests registered for the Reunion Dinner on July 30th. If you wish to attend the 50th Reunion Dinner you will need to register no later than the July 30th deadline date. No changes will be made to the final count submitted to Little America.
With the closing of online registration , credit card payment for 50th Reunion Icebreaker registration will not be accepted. Icebreaker Registration payment will necessarily require check or cash payment. Limited late registration and walkin registration for the Icebreaker will be accepted.
For more information about late registration or walkin registration, or if you have questions or need assistance registering please Contact Us.
---
---
---
Registration for the
Class of 71
50th Reunion Icebreaker and Dinner
is now OPEN!!
Click on the 50th Reunion tab to sign up. Menu choices for the Reunion Dinner are required. For menu details roll over the 50th Reunion tab and click the 50th Reunion Dinner Menu Choices drop down . The 50th Reunion Icebreaker Menu is available too.
Registration Deadline is July 30th,2021
Cancellation Deadline is July 30th, 2021
NOTE: If you have not joined the web site yet, you will need to Join Here and create a profile before you can register.
---
---
---
---
---
---
We have a brand new web site exclusively for the Cheyenne Central, East and St. Mary's Class of 1971!
www.cheyennecentraleastandstmarys71.com
The web site will be used to update Classmate information and provide details for the upcoming 50th Class Reunion.⁸
You must first join in. Here's how:
The First Time Visitors tab provides detailed information about the web site and instructions for use.
Click Join Here in the box in the upper right hand corner of the page. Find and select your name, update your profile.
Welcome!!
In order to ensure you receive important messages from our class web site, as well as messages sent directly to you from other Classmates, it's important you whitelist the email address noreply@classcreator.net (that's a .net, not a .com).
What is whitelisting? Whitelisting simply means you are telling your email program to accept all emails coming from our class web site and our Classmates. The technique for whitelisting varies by email program, but generally you will see the term "Whitelist", "Safe List", or "Safe Sender's List". This is where you want to be sure you have added the email address noreply@classcreator.net.
Class Creator, the system that helps us operate our class web site, uses the address noreply@classcreator.net when sending out email messages. Be assured that all emails sent through our site are valid — you will not receive spam email. Whitelisting noreply@classcreator.net is the single most important thing you can do to ensure you don't miss anything happening on our site or miss receiving your emails from your fellow Classmates.
Stop and take a moment to whitelist noreply@classcreator.net right now, and ensure you stay connected!
---
---
---
We encourage everyone to visit the Class of 71 Facebook Page at: https://www.facebook.com/Cheyenne-High-Schools-Class-of-1971-Reunion or look for us on Classmates.com.